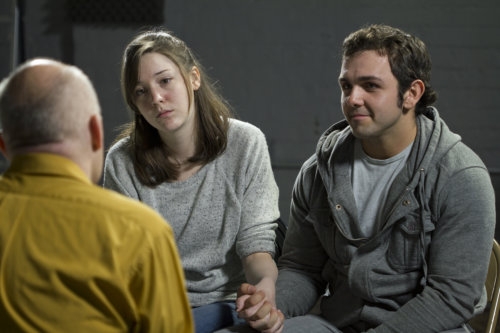 Take advantage of our services. All of these services are all intended to support and help you mentally and emotionally.
Counseling & Medical Associates offers a wide selection of services that are all tailored specifically to address every individual unique mental and health needs. With our skilled and well-trained clinicians, you can guarantee visible improvements in your life.
Our psychotherapy services include, but are not limited to:
Allow us to help you. Please call us at 786-856-6156 to know more about how we can help you.