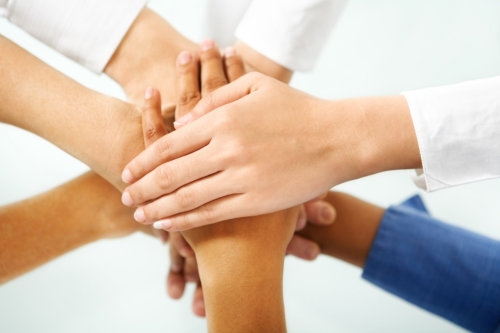 "Feelings are more dangerous than ideas, because they aren't susceptible to rational evaluation. They grow quietly, spreading underground, and erupt suddenly, all over the place." — Brian Eno
Clinicians at Counseling & Medical Associates fully understand how important psychological and educational evaluation is to our client. We will be conducting a thorough assessment of your situation to know what kind of therapy or counseling solution that you need. Through our regular monitoring, we see to it that you are already stable mentally and emotionally and is ready to face the new chapter of their lives.
Let us be your partner in your journey to achieving the optimum health and wellness. If you need our services and assistance, please don't hesitate to call us at 786-856-6156 for more information.