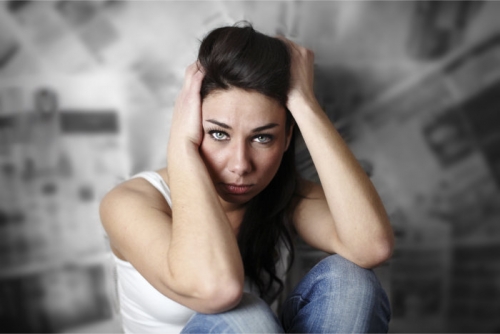 There will always be reasons behind addiction. Allow us to help you overcome such challenges.
Being addicted to illegal drugs is not a healthy way to live a quality life. It can ruin your dreams, your future, and your life. That is why we are here to help you with overcoming your addiction. With our various method of addressing drug abuse such as detoxification and counseling, we strongly believe that we can help you get through the process of recovery. Allow us to be your partner in your new chapter in life.
If you want to undergo drug rehabilitation program, please call us at 786-856-6156. We will be at your aid and help you with your drug-related problems.