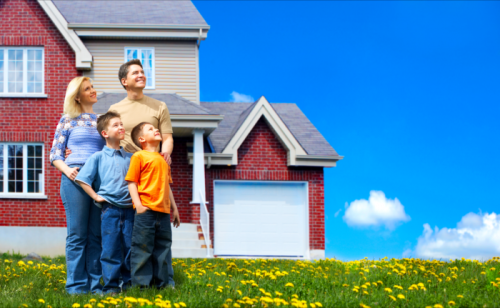 "'Family' isn't defined only by last names or by blood; it's defined by commitment and by love. It means showing up when they need it most. It means having each other's backs… It means never giving up on each other." — Dave Willis
There's nothing more painful than being hurt by a family member. Whether it's a simple argument and misunderstanding with a parent or children to complicated family-related problems, it all rip us apart. However, remember that family is still a family. No matter what challenges you may all be encountering, they are still your family and nobody can change that.
Allow us to help you. With us, we will be providing family counseling sessions where we give you a chance to freely express what and how you feel. Also, through our sessions, we will help you reconcile and find a solution to the problems you are currently facing.
For family-related problems, you can always count on us in helping you have the appropriate solution. Call us at 786-856-6156 for your assistance.