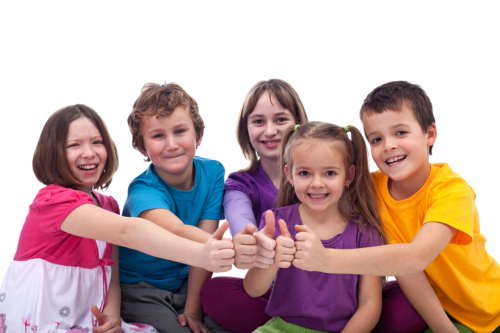 "While children are struggling to be unique, the world around them is trying all means to make them look like everybody else." — A.P.J Abdul Kalam
Just like teens and adults, children also experience challenges even at their young age. This may be about their personal problem, school problem, family-related issues, and other factors that can give a negative impact on their selves. While some children are aggressive and independent, many kids, especially those who are introverts, would rather keep their problems to themselves, which is certainly not a healthy way to have when growing up.
Common factors that affect children:
Bullying or difficult socializing
Undergo family problems such as divorce, death, and illness
Just moved into a new neighborhood
Require special needs due to developmental disability, learning delays, and disorders
Emotional problems such as depression, anxiety, and mood swings
Eating disorders
Early alcohol and drug problems
Physical, verbal, sexual trauma
As parents, if you think that there's something wrong with your kids, then don't let these factors ruin their lives. You can come to our aid. We can help your kids overcome the difficulties they are facing through therapy and counseling. We will be providing them with the appropriate therapeutic means to help them have their confidence back.
Let your children live and grow in a healthy and happy environment. For your assistance, please call us at 786-856-6156.