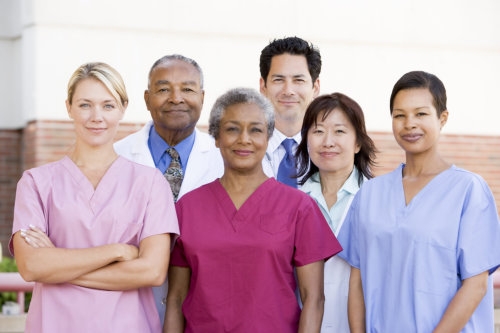 Medical issues treatment
Psychiatric evaluation
Medication and follow up
What will happen at my first appointment with the psychiatrist?
The psychiatrist will take a thorough history of the presenting problems and symptoms. This will include:
A review of symptoms related to the most common psychiatric diagnosis.
A comprehensive psychiatric history including previous treatments, hospitalizations, and medications.
Medical history consisting of current medical problems and surgeries.
A family history of psychiatric illnesses.
Substance use history.
Social history regarding cultural considerations, work, school, and relationships.
How long will my initial evaluation take?
A comprehensive psychiatric examination includes a 60-90 minute face-to-face session with a psychiatrist. The focus of the interview is on current concerns and symptoms which are interfering with functioning and well-being.
What happens after my evaluation?
A psychiatric diagnosis is commonly established; psychological testing may be obtained to arrive at a more precise diagnosis.
A treatment plan will be established between the psychiatrist and patient that may include the use of medications.
Laboratory testing, as well as other tests, may be obtained to clarify the diagnosis or to rule out medical causes.
30 minute follow-up appointments will be scheduled initially at approximately 2-3 week intervals to monitor your symptoms and response to medication.
How often will I need to see my psychiatrist?
As long as you remain on medication, you will need to have follow-up appointments with your psychiatrist to monitor your symptoms and side effects from the medication. In the beginning of treatment, you will likely be seeing your psychiatrist every 2-3 weeks. As your symptoms stabilize, your appointments may be every 1-3 months.
How long will I need to be on my medication?
It varies and will be discussed between you and your psychiatrist.
What should I do if I have a need between appointments?
Call the office at 786-856-6156 during business hour and request to speak with your psychiatrist.
Email contact to your psychiatrist is not confidential, may not be timely, and is not recommended.
What should I do if I have a need after hours?
We do not provide psychiatric services after-hours or on the weekends.
If there are any urgent concerns that cannot wait until the center is open, call our after hours service at 786-856-6156.
Refill requests are usually addressed within one business day.
There are certain medications that cannot be filled without an appointment.
If it is after hours, you will need to wait until the next business day.
It is strongly recommended that you call 3 to 4 days before you are out of your medications.