Violence Against Women Act (VAWA)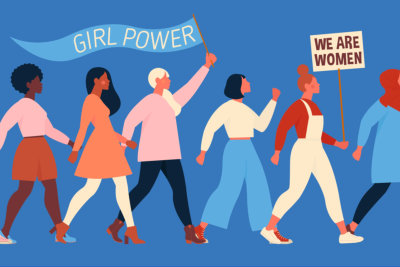 Information & Resources:
First passed in 1994 and has been reauthorized and expanded several times since then.

One of the expansions focused on the inclusion of protecting men who have been victims of intimate relationship violence.

If you or anyone you know has been subject to sexual abuse, domestic violence, stalking, and/or harassment ensure that you are aware of your rights, you may qualify and apply for a bio-psychosocial evaluation for a VAWA petition, acquire your residency, and work authorization.

VAWA provides enhanced legal protections for victims of violence.

Research indicates that VAWA has improved victim safety and increased reporting of violence due to strengthened legal remedies and support services.
Counseling & Medical Associates is an important resource for Getting Your Power Back!
VAWA has led to increased availability and accessibility of shelter and support services for survivors of violence.

Studies show that the provision of safe shelters and comprehensive support systems has positively impacted survivor well-being and recovery.
oSupport systems such as Counseling & Medical Associates provides guidance and aid with VAWA cases, U visa, T visa, political asylum, and hardship letters.

VAWA has improved law enforcement and justice system responses to gender-based violence by increased funding and training for such case-specific situations. Research findings indicate increased training for law enforcement, improved coordination among agencies, and enhanced victim-centered approaches. If you may need further instruction with your VAWA case, contact (786)286-3042 now.
VAWA supports culturally specific services for marginalized communities. Research highlights the importance of culturally competent services in addressing the unique needs of diverse populations and reducing barriers to accessing support. This cultural diversification imbedded in VAWA also aligns with the beliefs of Counseling & Medical Associates in ensuring all individuals are heard, seen, and assisted. Call Counseling & Medical Associates at (786)286-3042 for a consult on any of the following: VAWA cases, U visa, T visa, political asylum, hardship letters.
VAWA has made significant strides in combating gender-based violence and supporting survivors. Continued research and evaluation are crucial for further improving VAWA's effectiveness and ensuring the well-being of all individuals impacted by violence.
References:
Resources: