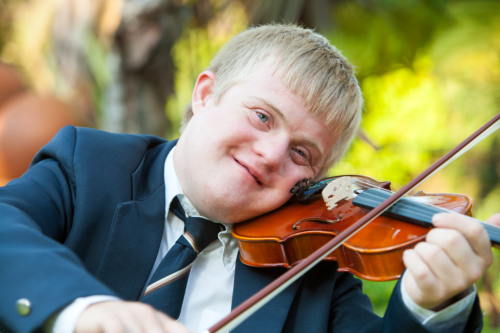 Managing every life's situation is crucial for a better tomorrow. Take advantage of our programs today.
Since it is our goal to help every individual overcome their mental, behavioral, and emotional struggles, and to bring back their independence and confidence in life, our programs, that are made specifically to address issues and conditions in life, have helped our clients achieve the desired results. We will continue to be at your service from day one until you're perfectly able to manage every circumstance that comes your way.
We address the following issues and conditions:
Anger Management
Anxiety Disorders
Attention Deficit Hyperactivity Disorder
Autism Spectrum Disorder
Clinical Depression
Conduct Disorder
Extreme Mood Swings
Obsessive-Compulsive Disorder
Oppositional Defiant Disorder
Panic Disorder
School Problems
Self-Esteem Issues
Stress Management
Substance Abuse
Are you struggling with one of these symptoms? Allow us to help you by calling us at 786-856-6156. One of our trusted clinicians will assist you with your needs.