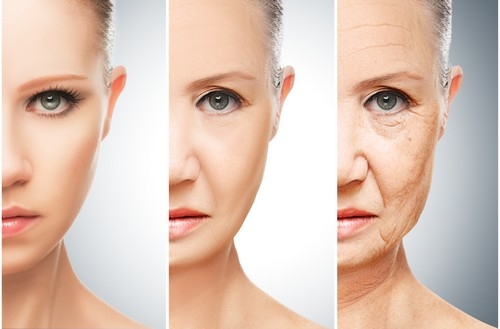 "The problems of aging present an opportunity to rethink our social and personal lives in order to ensure the dignity and welfare of each individual." –Daisaku Ikeda
Caring for our senior loved one does not end with providing them with health and personal care services, it also includes mental and emotional care. Just like everybody else, seniors also experience depression, anxiety, issues of aging, phobia, trauma, and anything that has a negative impact on their lives. That is why they need emotional support from their loved ones to ease them from pain, loneliness, or stress.
When it comes to their mental and emotional wellness, you can always count on us. Apart from counseling sessions, we also provide your senior loved one the appropriate therapy that would help address the issues in life. We strongly believe that they also deserve to live a healthy, happy, and peaceful life.
As a family member, show them that you care and love them, call us at 786-856-6156 for your assistance.