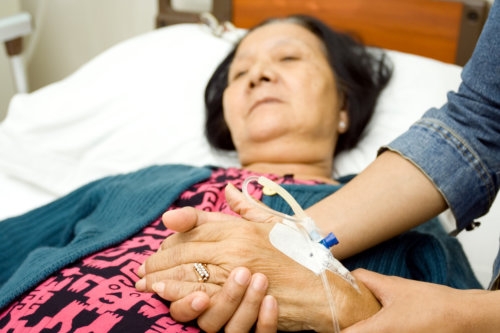 Every individual has a chance to recover from their illnesses.
With the expertise of our professional clinicians, they are more than capable of providing our clients with Diagnosis services, Medication Management, Psychotherapy, Cognitive Behavioral Therapy (CBT), and Individual and Group Therapy. Don't allow your sickness ruin the quality life you deserve.
To know more about the treatment recovery, please call us at 786-856-6156 to talk to one of our trusted clinicians.