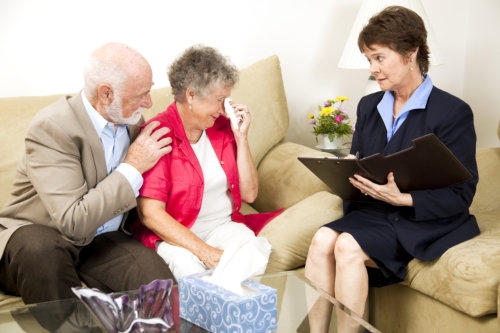 Sanity is important to keep living. For mental health issues, you can always count on us.
To live a healthy life, one must be mentally sound in order to get through daily situations and circumstances. However, if you are having a hard time coping with your surroundings, then you may need our help. We have professionals who are expert in administering mental health issues such as depression and anxiety, PTSD and Trauma, ADD/ADHD, Bi-Polar, memory disorders, and other mental health-related issues. We strive to solve every problem that causes an individual to struggle.
If you need our assistance, please don't hesitate to call us at 786-856-6156. One of our trusted clinicians will assist you with your mental health needs.