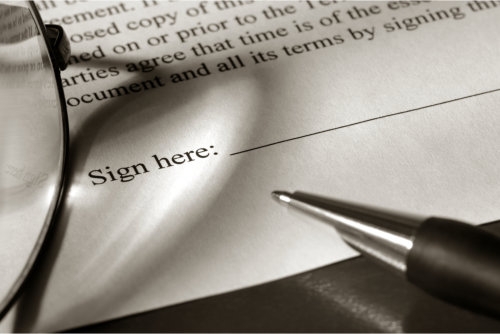 We make our processes easy for you through our forms.
Do you need any of our services and assistance? Are you ready and excited to go through counseling and therapies with our professionals? Then we encourage you to take the first step by filling out the different forms we have provided.
We have forms for the following:
Intake forms
Assessment forms
Discharge forms
Consent forms
If you need any of these forms, then please call us at 786-856-6156 for your assistance. Or if you want to have the form personally, then you can drop by our office. We are located at 2332 SW 67 Ave., Miami, Florida 33155.