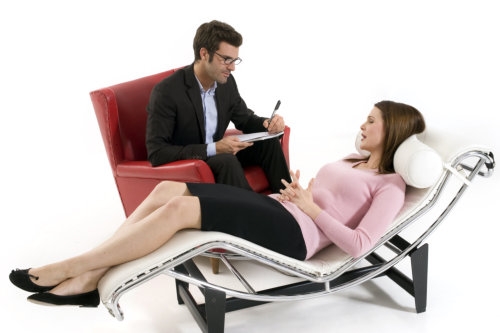 "The individual has always had to struggle to keep from being overwhelmed by the tribe. If you try it, you will be lonely often, and sometimes frightened. But no price is too high to pay for the privilege of owning yourself." – Friedrich Nietzsche
Each one of us is facing different challenges in life. Some are being strong to keep up with the challenges they've encountered each day, while others are just too fragile with the fear of failing. This may result in anxieties, depression, and other mental or behavioral difficulties. However, when life's challenges overwhelmed you one way or another, you can always count on us.
We are here to support you mentally and emotionally. Together, we will strive to overcome your fears through counseling. You can freely express your thoughts, believes, confusions, feelings, traumas, memories, and anything that you have desired in life.
If you need our guidance, please don't hesitate to call us at 786-856-6156. We are here to back you up.