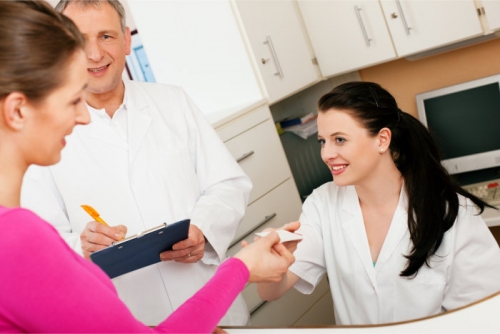 We aim to provide mental health care and support to every individual. That is why we are offering various insurances to ensure each client will have a better transaction with us.
We accept any payment methods such as:
PRIVATE PAY
PRIVATE INSURANCE
CHECK
CREDIT CARD
CASH
COM PSYQUE
TRICARE
BLUE CROSS & BLUE SHIELD: BLUE CHOICE, BLUE OPTIONS, BLUE SELECT & BLUE CARE.
EMPLOYMENT ASSISTANCE PROGRAM (EAP)
BEACON: VALUE OPTIONS, NEW YORK STATE EMPIRE, EMBLEM HEALTH NO HMO, MOLINA HEALTH MEDICAID, MOLINA HEALTH MEDICARE, MOLINA HEALTH PLAN EXCHANGE, COVENTRY MEDICAID/MEDICARE, COVENTRY HEALTHY KIDS, COVENTRY HEALTH PLAN COMMERCIAL, OPTIMUM HEALTH PLAN MEDICARE/MEDICAID, POSITIVE HEALTH PLAN MEDICAID/MEDICARE, SIMPLY MEDICAID/MEDICARE, FREEDOM DUAL HEALT PLAN MEDICAID/MEDICARE, HUMANA HEALTH PLAN MEDICAID/MEDICARE PPO, GENERAL MOTORS LLC.
If you have any questions or concerns, please let us know by calling us at 786-856-6156. We will attend to your inquiries as soon as possible.